💞Make your room come alive with the Bohemian lamp! 😍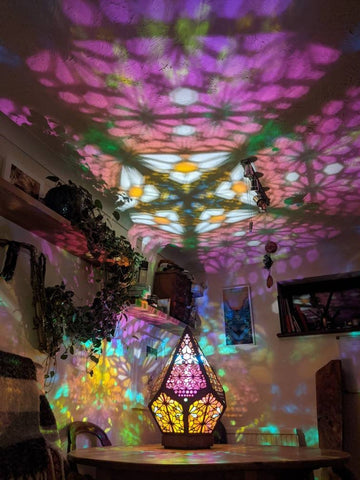 🌈Color therapy to improve your mood.
Cover your room with brilliant and beautiful hues and patterns with this bohemian lamp. Instantly liven up the ambiance and lift your mood.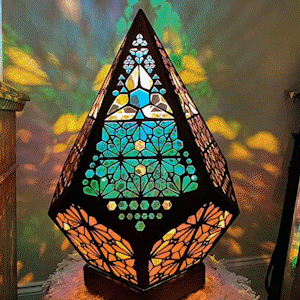 FEATURES:
🌠 The lamp stands beautifully on its own as an everyday piece of furniture with a metallic shimmer of the pattern, but when the sun shines on the lamp, many colors appear and create a calm atmosphere. But the real magic comes to life at night. Watch how the lamp changes color depending on the angle from which you look at it.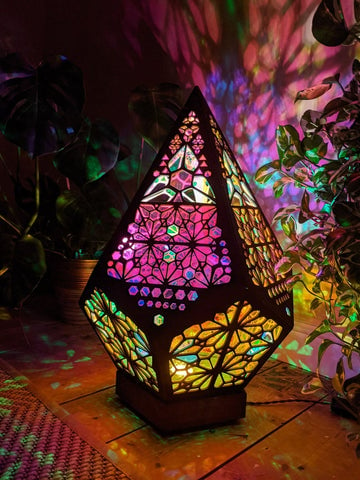 🌠 This lamp is a wonderful Zen lamp for yoga rooms, studios or to light up any space to transform it into an aura of color waves.
🌠 When the light is on, its colorful lights are incredibly charming.
🌠 After the lights are turned off, it is still so special. Retro bohemian style is very suitable for collection and home decoration.


SPECIFICATIONS: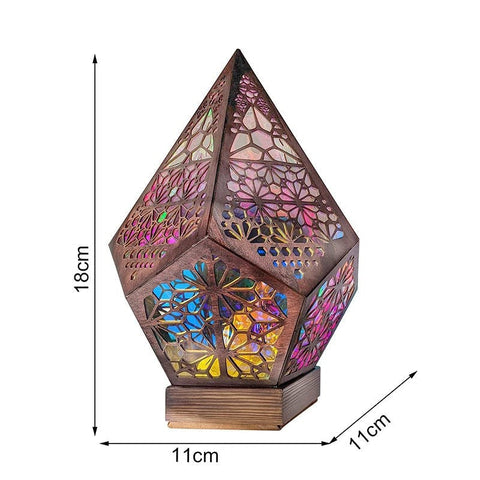 PAKET: