These Stickers are Reusable. They are Easy to Peel & Stick. Great for Scrapbook Making, Kid's Crafts, Marking Calendars, or Keeping Track Oof Classroom Accomplishments. Children Love Them!
FEATURES: 
POSITIVE REINFORCEMENT: Perfect for use as teacher stickers artwork creative play gifts crafting collecting decorating wrapping motivating rewarding scrapbooking goodie bag stuffers loot bag fillers & memory books! Develop Children's Imagination or Creativity.The possibilities are endless.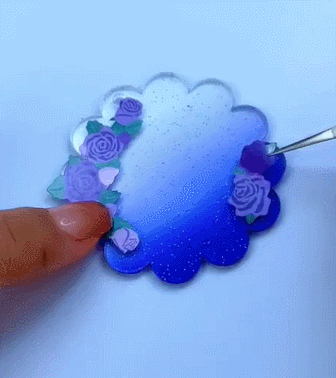 FUN FOR GIRLS AND BOYS: A wide range of fun, colorful stickers, boys and girls of all ages will enjoy sharing them, collecting them, and sticking them all over.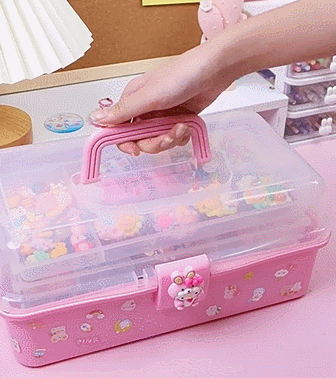 Kid Friendly: These kids stickers are made of NON-TOXIC waterproof foam, safe for children, don't worry. They stick and peel effortlessly. They are self-adhesive and leave no trace.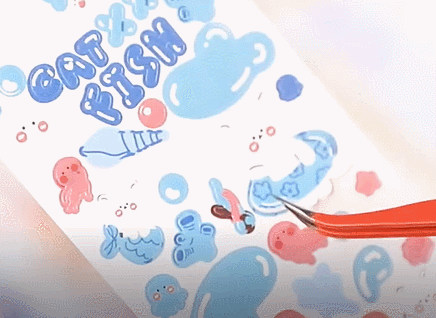 Perfect Rewards and Gifts: Teachers and parents can reward effort and good behavior with a sticker that's perfect for every occasion or season. Not only that, these 3D kids stickers can also be used as a gift between partners, siblings and classmates. A holiday gift for parents to give children, party favors, stocking stuffer, pinata filler, sticker albums, etc.
Products include:
425-Set:
Transparent shiny goo card*40
Gradient Guka*30
Strip sticker*30
Transparent sticker*20
Pen knife*1
Acrylic pen*1
Tweezers*2
Ziplock bag*200
Chain*100
Storage box*1

207-Set: 
Resin accessories*30
cream glue*3 (Light green, Light pink, White)
Transparent shiny goo card*10
Gradient goo card*10
Strip sticker*10
Transparent sticker*10
Acrylic pen*1
Tweezers*1
Ziplock bag*100
Chain*30
Sugar granules*1 pack
Storage box*1

279-Set
Resin accessories*40
cream glue*4 (Light green, Light pink, White, Light purple)
Transparent shiny goo card*10
Gradient shiny goo card*10
Gradient goo card*10
Strip sticker*20
Transparent sticker*20
Acrylic pen*1
Tweezers*1
Ziplock bag*100
Chain*60
Sugar granules*1 pack
Perlen*1 pack
3-layer Storage box*1

362-Set
Resin accessories*50
cream glue*5 (Light green, Light pink, White, Light purple, Light blue)
Transparent shiny goo card*10
Gradient shiny goo card*10
Gradient goo card*20
Strip sticker*40
Transparent sticker*30
Acrylic pen*1
Tweezers*1
Jewelry Box*2
Ziplock bag*100
Chain*90
Sugar granules*1 pack
Perlen*1 pack
3-layer Storage box*1